Drugstore Ombre Lip
봄은 여기! Spring is here! Although a quick peek outside tells me otherwise. And it's dead cold.
Anyway, I've been wanting to recreate the ombre lip for the longest time. I either get the wrong color combination or the products I'm using end up not working well together. I'm not fond of lip tints or stains. I wanted to use products I already have - mostly just plain ole lipsticks - to make my own version of the ombre lip.
Over the weekend, I pooled some products and tested out different pairings. And lo and behold, I think I found it!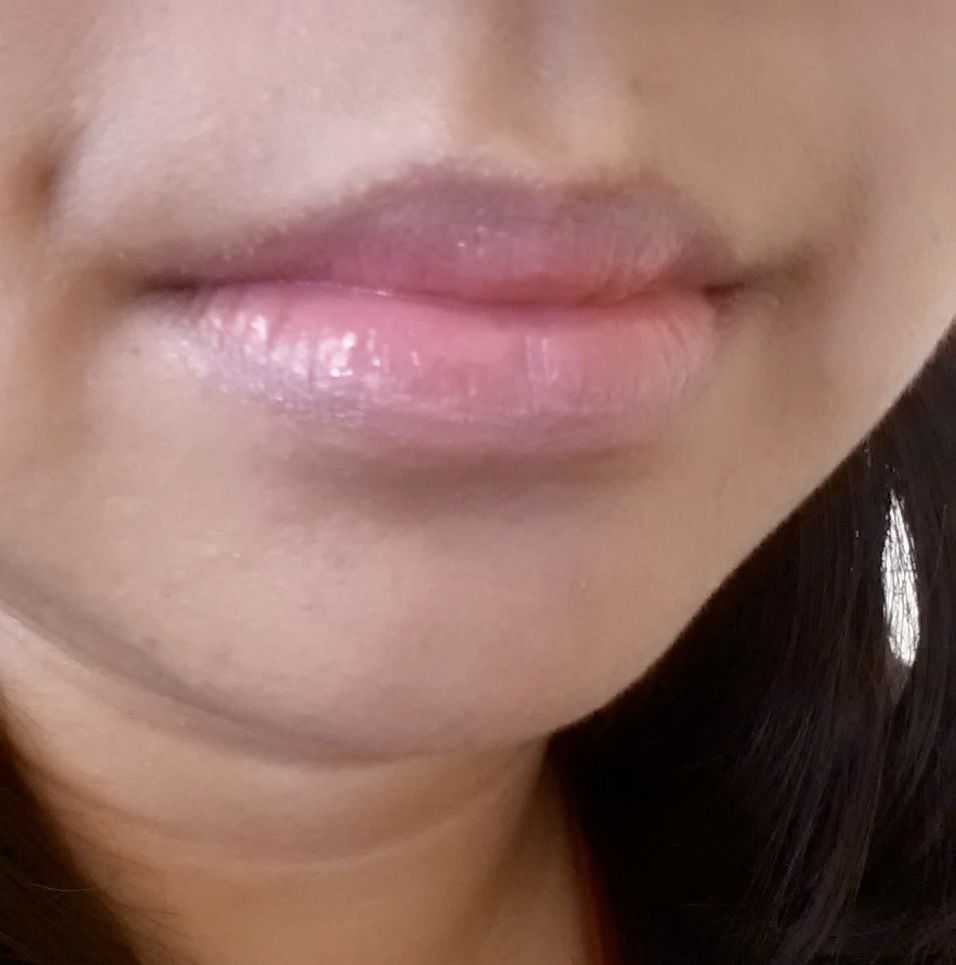 Again with the fail lip swatch. I took this photo earlier today at work and the lighting nothing to write home about. But in person, it looks so soft and cute and ah... I'm happy with it! Everything is drugstore and it costs less than $7.
Start off with a lipbalm of your choosing. Then apply
Wet'n'Wild Megalast lipstick in 901B Think Pink
($1.99) all over your lip. The formula is a bit dry but it's a pretty nude pink and it's one of my favorites. And then, apply
Wet'n'Wild lipstick in 520E Hot Paris Pink
($0.99) to just the inside of your lip, where the two halves meet. Add some more in the middle to intensify the pink. Don't knock that dollar lipstick, it's pretty good. Lastly, dab a bit of the
NYC Kiss Gloss in 536 Murray Hill Melon
($2.99) all over to blend the colors together. Don't swipe the tube across your lips. The best method I suggest is dabbing it on the lips and/or following with a finger, also with a dabbing motion.
So there you go. It lasts pretty long on the lips because the Megalast formula has pretty good staying power. As the day goes on, the colors will blend together more and you'll be with a cute lip look as if you just sucked on a popsicle.