I'm still alive. And red!
I know... I know. I haven't posted anything in a while. I need a kick in the butt.
But here's one update. My hair. It's red.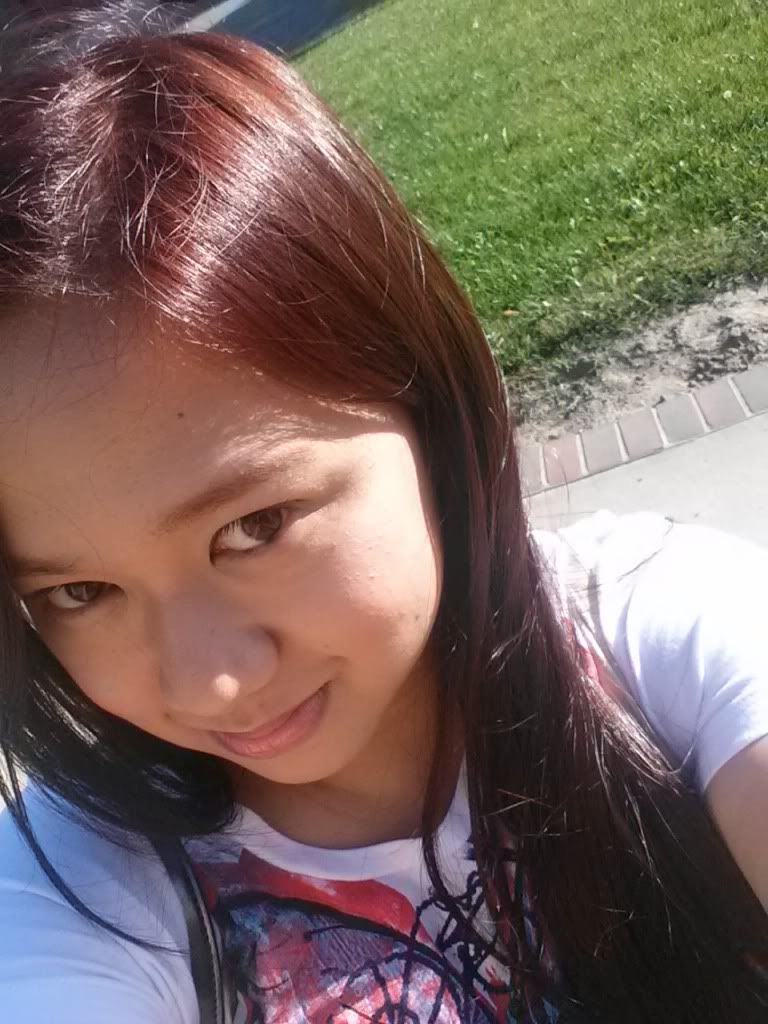 I used the Clairol Herbal Essences Color Me Vibrant in 44 Paint the Town.
Other updates about my life since turning 25:
At work, we've been moving. And it's been busy. Sigh.
I've started crocheting again. 'Tis the season.

Candles. Yes, I've become one of those people. I am slowly becoming obsessed.
The K-dramas that I've loved these past months are -- 너의 목소리가 들려, 굿 닥터, 주군의 태양, 후아유. I loved all of them... except the finale episode of 후아유.
Cheetos Mixups in Cheesy Salsa is the best thing in the world.
And Pepperidge Farm's Chessmen.
And speaking of food, Bellybombz is my new food truck obsession.
Online shopping has become my friend. From makeup to out-of-print books...
The B&N in Glendale has the best DVD sales. I finally got my hands on The Pillars of the Earth DVD and The Borgias season 2.
Speaking of DVDs, I've been completing some sets. Criminal Minds and Spartacus. I have one more season for The Borgias. And I'm slowly making my way through CSI and CSI:NY.
Movies. I honestly can't remember how many I watched in the last months. But I know I disliked Elysium a lot and liked Gravity just as much.
The Walking Dead started today. Together with my other American shows, all is well again.
I do NOT like Agents of SHIELD. It feels like it tries so hard. I thought Coulson was enough reason for me to watch but everyone else - especially Skye, Fitz, and Simmons - are unbearable. Ward is almost an afterthought. Give me my Avengers anytime. Saturday morning cartoons are better than this show.
That's it for now. I'll retro post as I go through my backlog. I have a couple of makeup stuff to talk about.