Orlando Bloom, Hollywood Walk of Famer. (So image-heavy. So goooood!)
And I was there to witness this special occasion. April 2 is officially "
Orlando Bloom
day" in Hollywood!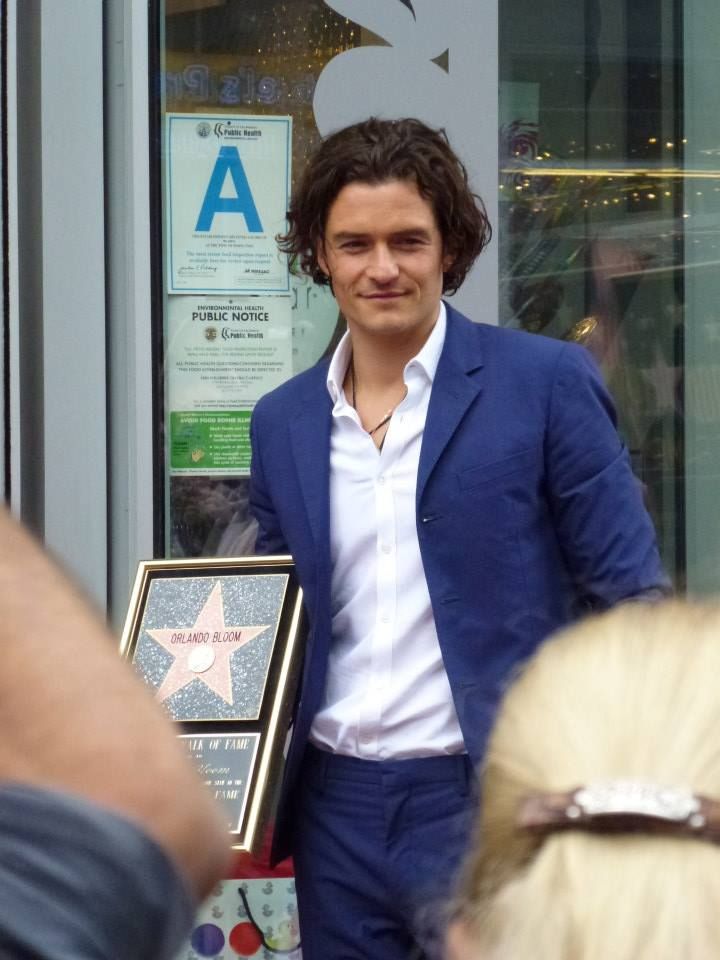 My mom was there with me; her first star ceremony. We were there bright and early. I planned for this day since the announcement and it was so worth it. I did have to go to work later that day and by the time I got home, I was exhausted. I totally planned to post pics and video right away but after being a hobbit standing behind ents with cameras, my arms weren't listening to my brain anymore.
They actually gave us wristbands before going into the fan area. That's new... at least for me lol. Sometimes, I want them to do that just to weed out the
actual
fans from the "business" people. Or as one of them said, "this is a hobby." Well Mister, for some, this means so much more than making a few bucks.
It's quite interesting and infuriating to listen to some of them blab. They keep on blaming security for them not getting the good stuff or singling them out of the crowd. (I totally would if you're the only grown ass man in a mosh pit of female teenagers.) I mean, I get it that this is sort of your livelihood or hobby but some people have waited literally half their lives to catch a glimpse of this celebrity in person. You're taking up that precious spot for him/her. Sure you know how this waiting game goes and how it works but you don't have to be a bitch about it. Some of them spoil it for everybody.
My target spot was the seating area behind the guests. In the past star events I've been to, those areas are filled with other celebrities. But we ended up behind the space where the professional photographers were standing... with their step stools and equipment. At first, I was getting a bit upset. I didn't wait for hours just to have my view blocked. But I thought hey, there is a reason why that area is there. It had the better vantage point vs from behind the guest area and at the very front of the fan line. It's in front and to the left of the podium. I could definitely work with that.
I was the first one who saw Orli. Yes, always. ;-) I squealed an embarrassing fangirly squeal which set off all of the girls and women behind me. It wasn't as chaotic as in Marvel premieres; you can't help but be speechless at his good looks lol.
Jerry Bruckheimer
was there; oh my
CSI
heart!
Forest Whitaker
was there to make a speech (
Criminal Minds: Suspect Behavior
anyone?) as well as
Romeo and Juliet
director
David Leveaux
. But the #1 guest there was Orli's little boy,
Flynn
.
I managed to get his full speech while taking a ton of pictures while he was giving said speech. But the sweetest thing ever is Flynn. He didn't make a peep and just stayed with his dad the whole time. The love between the two...<3
There's nothing more to say when it comes to these events, unlike premieres. But I should say that Orli's is one of the most intimate that I've witnessed. His sister Sam and father Colin Stone were there. Mom couldn't make it. It was just family and some friends. I was hoping some of the
Rings
people would show up. At least Jerry Bruckheimer was there. There were rumors that
Johnny Depp
might show but Hollywood Blvd. has enough Jack Sparrow impersonators lol.
It's a photo dump after the cut. And oh, speaking of the harming kind of cut, I will hurt you if you even think of stealing any of my photos/video.
PS: His star is located between Madame Tussauds and the TCL Chinese Theater.
The Last King of Scotland and The Prince of Mirkwood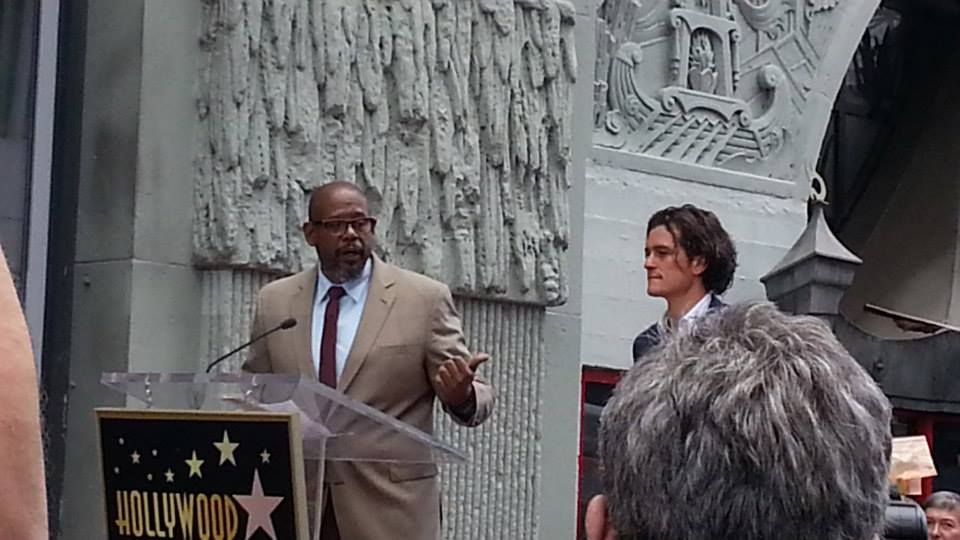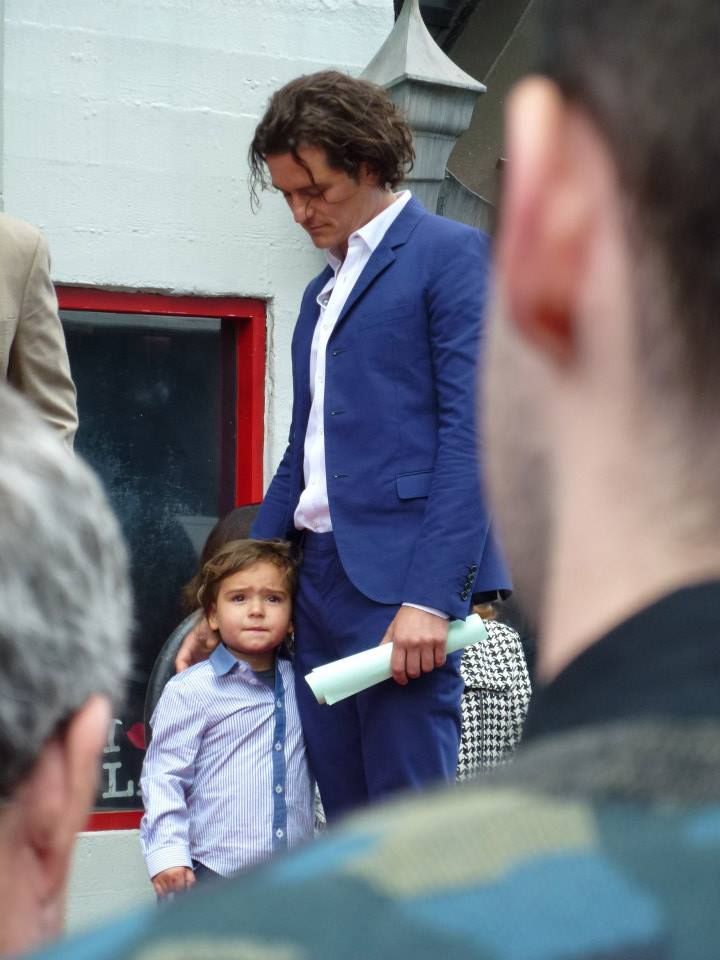 Bringing on the CUTE!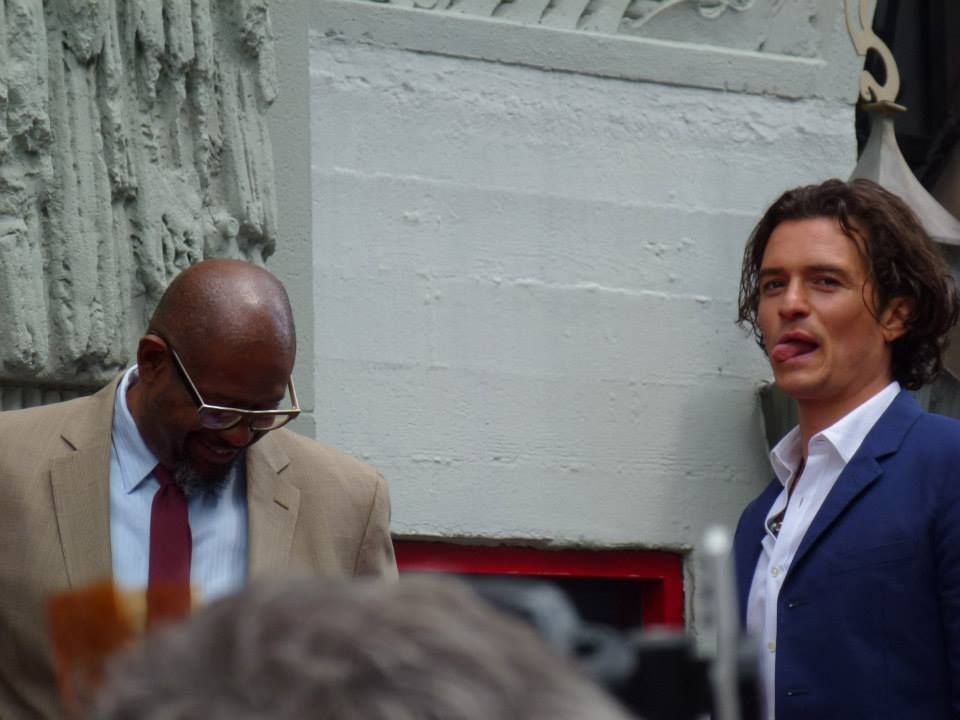 Don't you look at me like that! I can't even...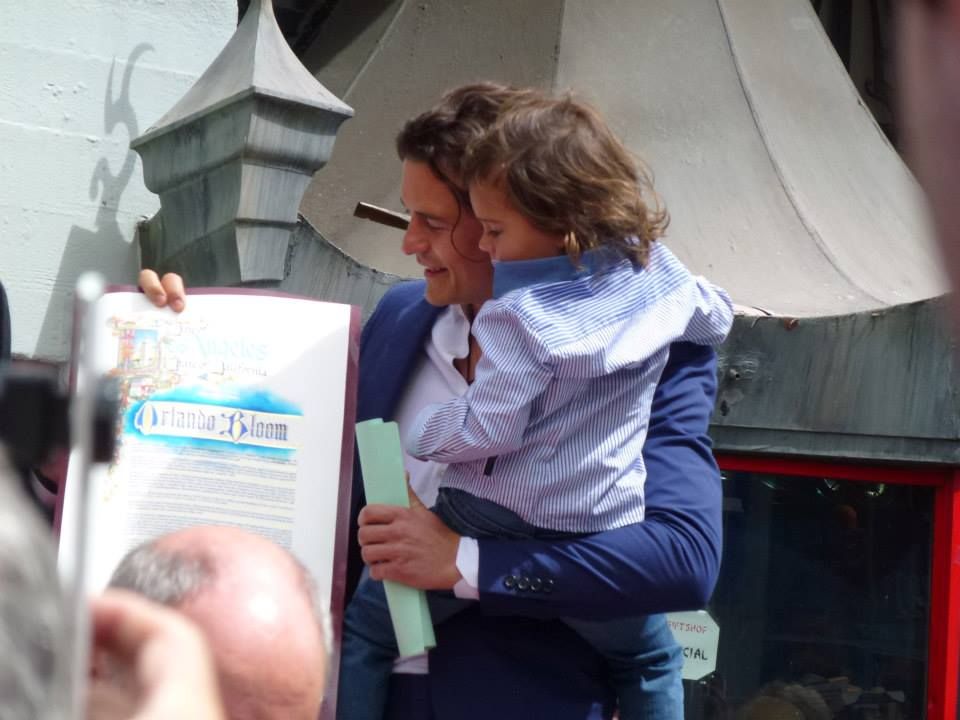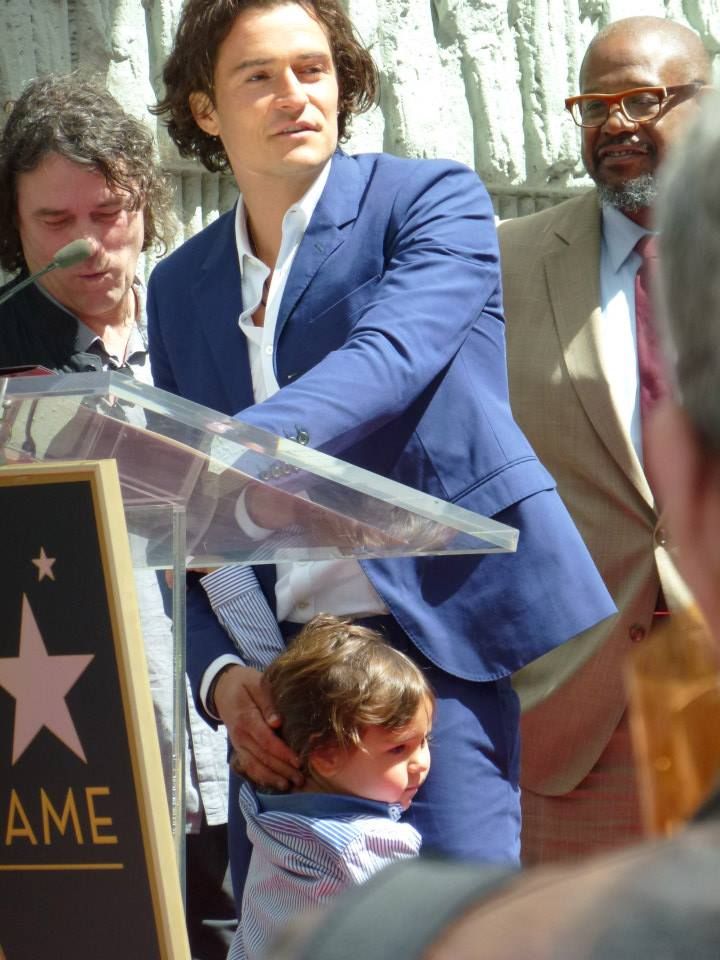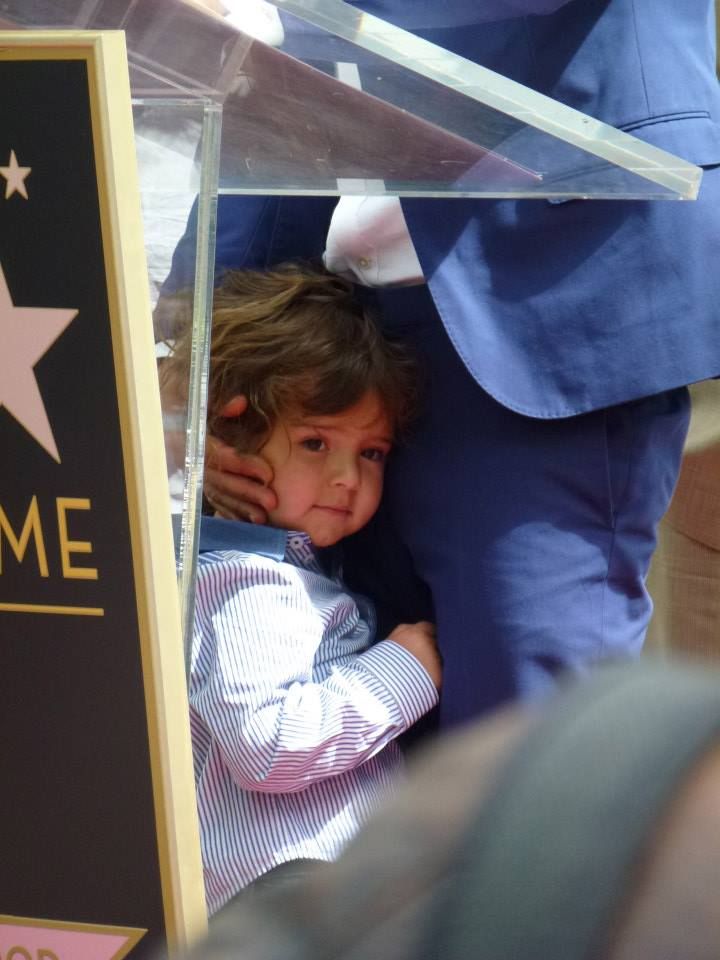 NOTHING is cuter than this!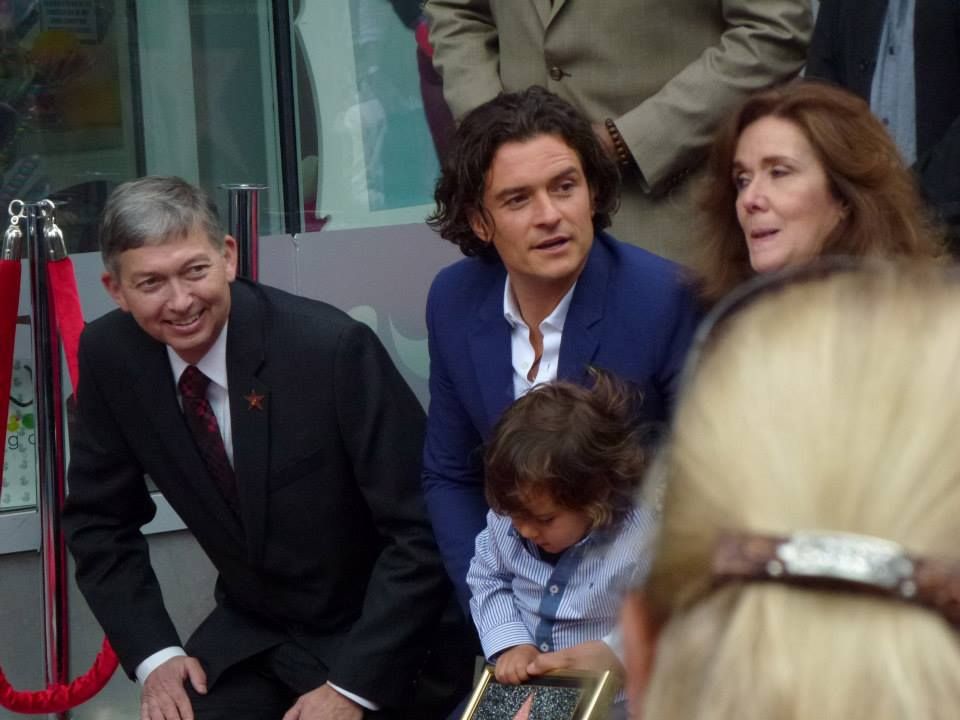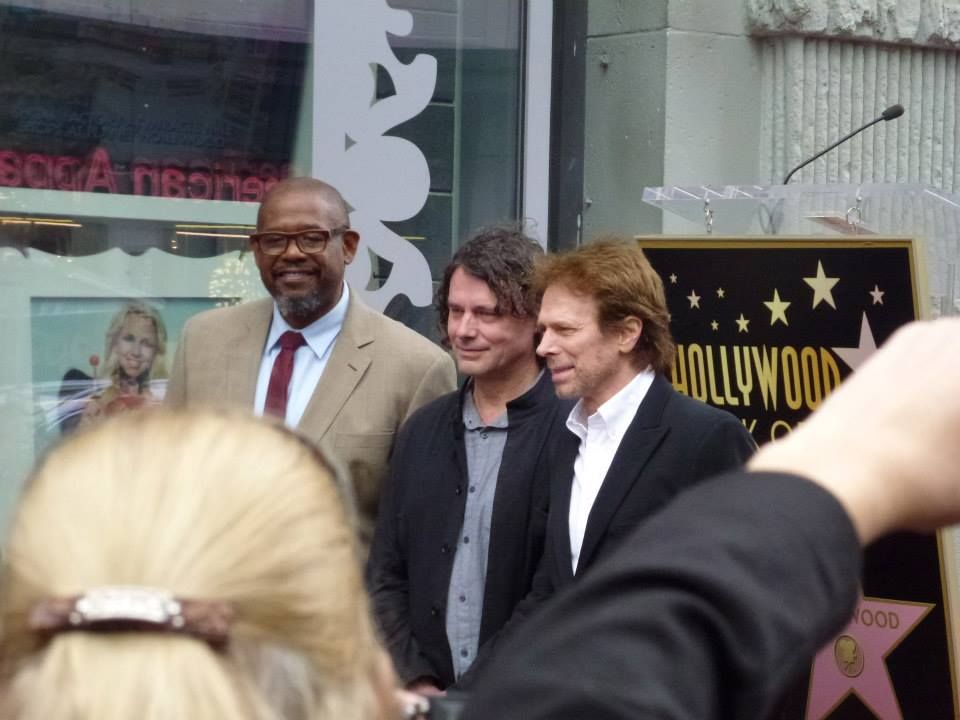 Forest Whitaker, David Leveaux, Jerry Bruckheimer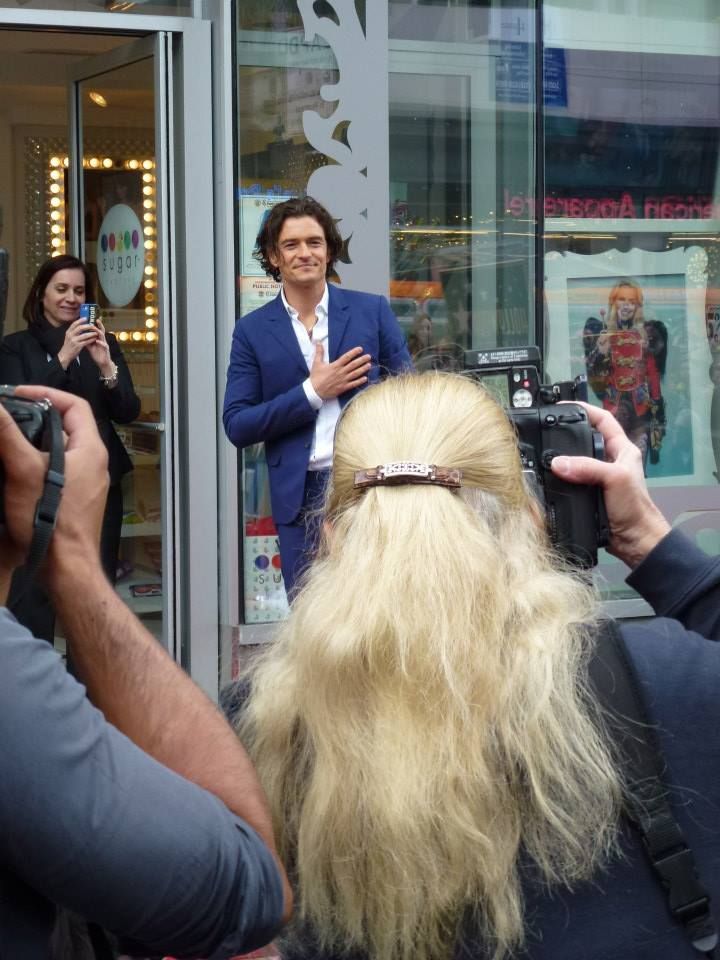 Hannon le!
Father and Son moment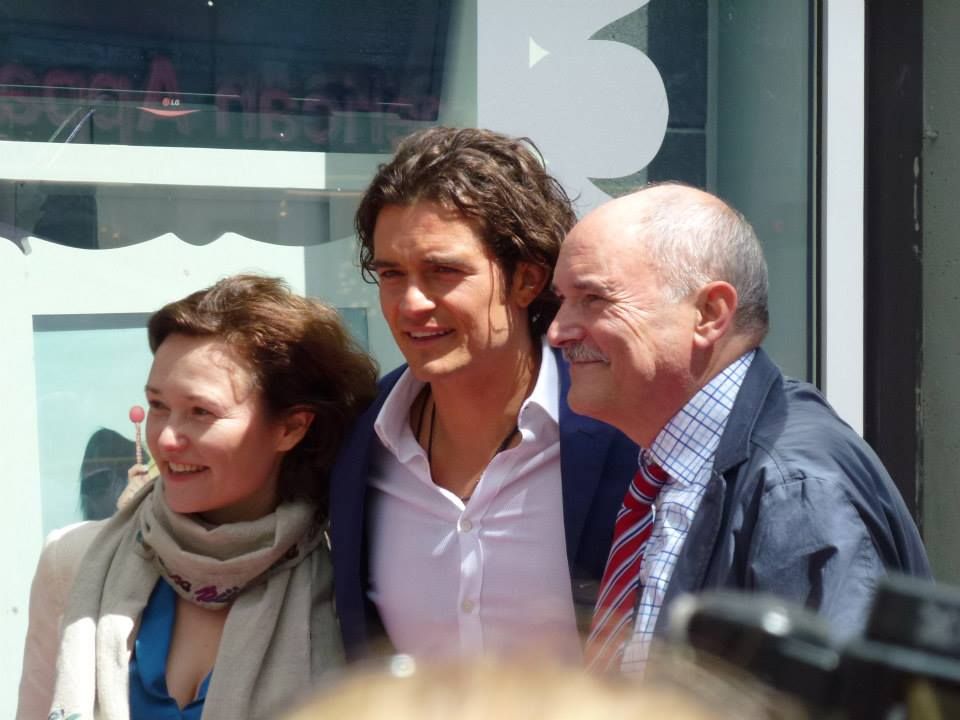 Family picture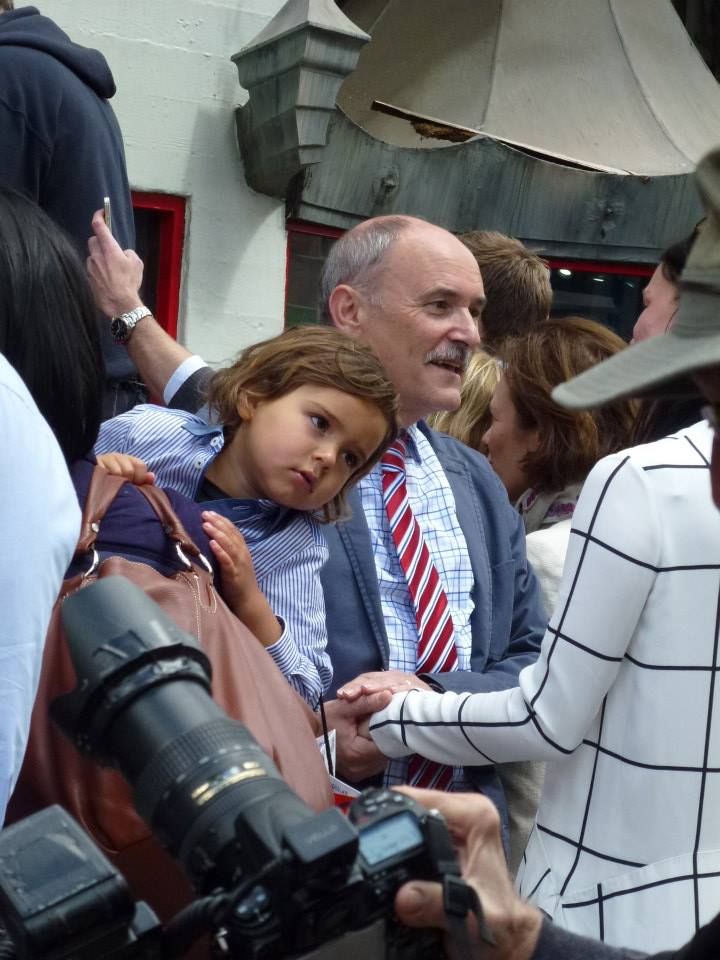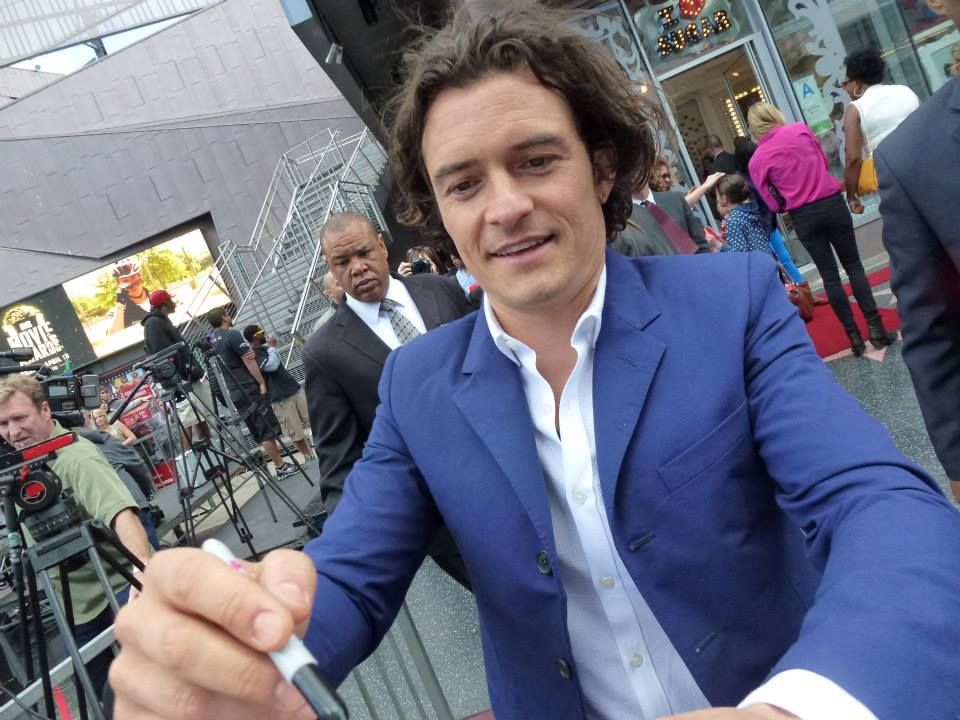 Signing my mom's magazine RIGHT IN FRONT OF MY BODY.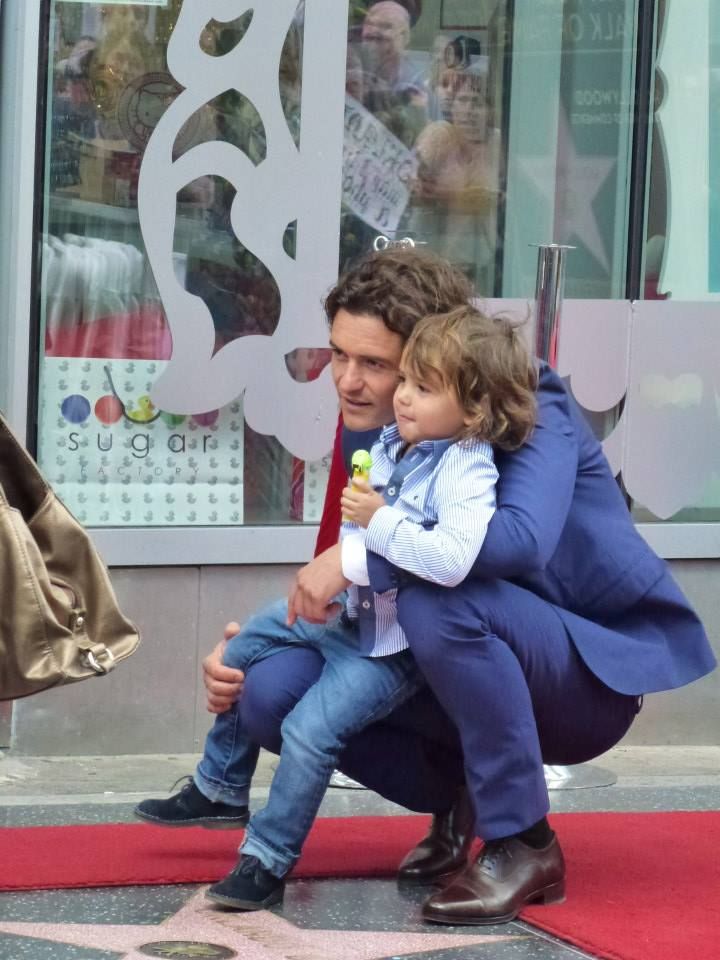 There's that smile, Flynn.